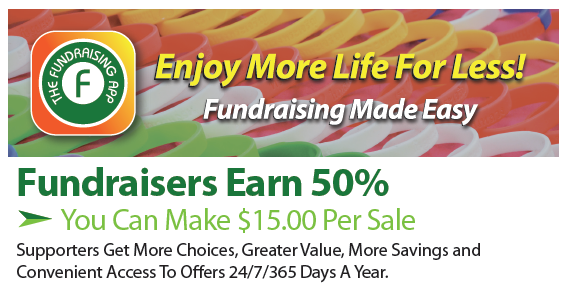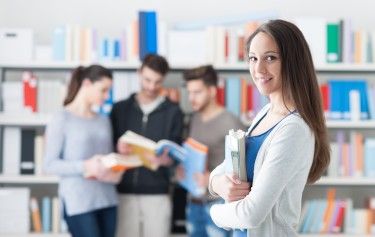 An Easy Fundraising Idea for Schools!
No Upfront Cost to Start A Fund Raising Campaign.
No Inventory to manage 

It's an App that is easy for students to sell

Hundreds of great offers on the App Every Month

App for IOS and Android Phones

Experienced Fundraising Professionals To Support Your Organiziations Sales Efforts
FREE Sales Materials and Sales Tally Sheets
Great Value For Your School Supporters
Friends, Family and Neighbors of the students can Purchase the Fundraising App Membership for $30

They Get Access To The App For 12 Months for Local Deals

Most People Get Back Their Purchase by Using the App for a Few Deals

Local Business Deals are featured along with Deals all across the country

Businesses Include Restaurants, Retailers, Auto Services (Oil Changes and Repairs), Entertainment, Car Wash, Ice Cream Shops, Home Services and Lots More

Flagship Offers and Regular Offers are updated and changed regularly by our Advertisers

The Fundraising App is with you all the time, no need to find that cut out coupon

Annual Savings Up To $1,000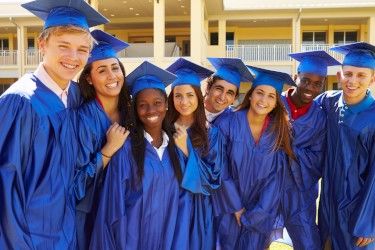 Here is a Profit Example
50 Students Each Sell 10 Apps for $30 Each.
Total Sales are 500 Apps x $30 = $ 15,000 in Sales
50% Commission x $ 15,000 = $ 7,500 Profit to your Elementary, Middle, or High School (less 3% for credit card fees)