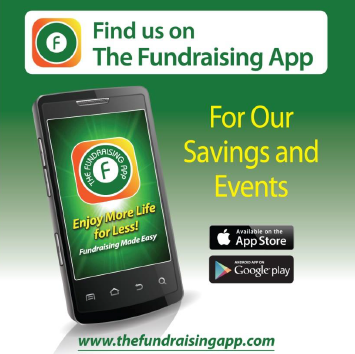 The Fundraising App For Our Savings and Events
Want to take the Risk out of Paid Advertising?
Want to eliminate the Cost of Groupon and Living Social Fees?

Want Motivated Shoppers Spending Money with You?

Want a lot of New Customers?

Want to be able to Remarket to Customers without the costly expense of a CRM?
Introducing The Fundraising App for your Businss
Completely FREE to the First 50 Businesses in Each Town. (We have 17 Spots left)

$100 Sign Up for all Others. That is it - No other Costs.

Our App is for Locally Owned Businesses

Each business posts at least one Flagship offer with something for Free, or Buy One Get One Free, or 50% Off or other great offers.

Businesses also post additional Offers for other discounts and great deals.

You can control the number of times your customer can redeem the offer - From 1 time per year to once a month.

You can post other specials offers and events as well or use our Done For Your App Marketing Services.

Our App technology is the Gold Standard of Mobile Apps!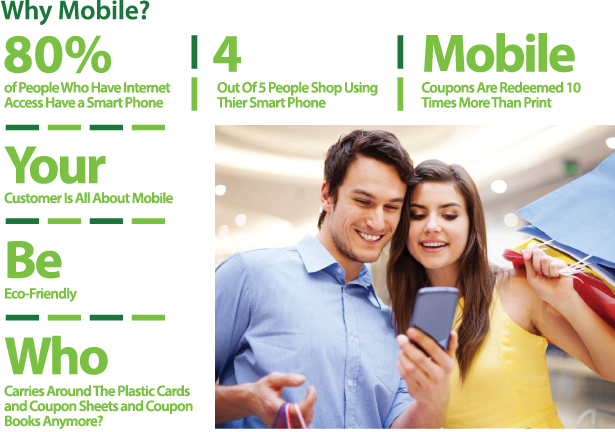 Businesses of all kinds can benefit from advertising on The Fundraising App:
Painters, Roofers, Landscapers and other Service Providers can offer a Free Proposal or Analysis of Customers Needs

Retailers, Restaurants, Ice Cream Stores can offer Buy One Get One Free and other business building offers.

Professsional Service Providers can offer a Free Consultation or list of recommendations

Show the Community that you are Supporting Local Causes by being on The Fundraising App

When Price and Quality are about the same, 94% of Consumers are likely to switch to brands associated with a good cause.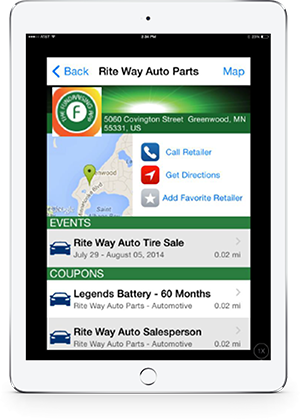 Customers Find you on the App in any of 4 Ways
         1. Category
         2. List of Businesses
         3. Flagship Offers
         4. Offers
The App also features a Click to Call button and a Click for Directions button.
---