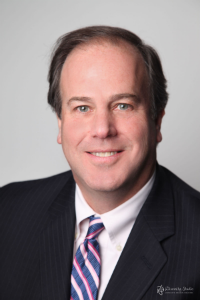 You envision a unique binders, sales kit, or presentation folder.
We execute by asking the right questions to get to the heart of your project. We think it through. We work with you to solve potential problems before they occur. We make a difference. We use inventive thinking and diligence to details to do it right the first time, every time.
Exceptionally – Resulting in memorable packaging products that communicate your message, get attention and help you grow your business.
We deliver what you envisioned on time, on budget, and exactly as we said we would. We say what we mean and we stand by it.
If you look good, so do we.
---
In this section you'll find information regarding the people, culture, and physical plant of our company. If you want to know where we're located, our hours of business, or simply what makes us tick, just follow the provided links for more information.
It's extremely important to us that our clients know whom they're doing business with. Once you take the time to find out what we're all about, we're confident you'll like what you see.
ROI Marketing, Binders, Packaging