Litho Mounted Corrugated Packaging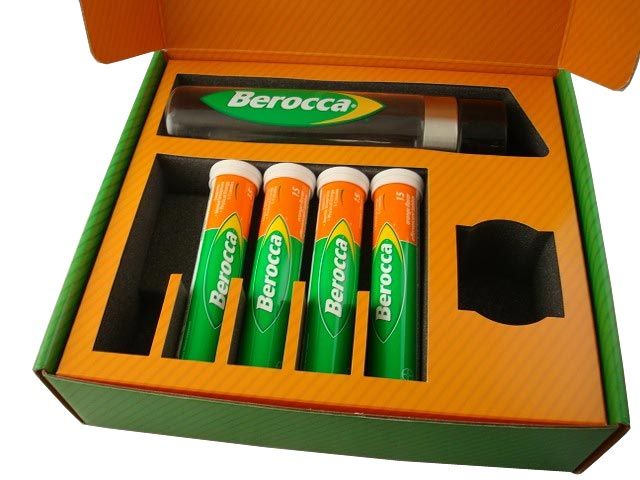 For customers requiring higher print quality and greater strength than folding cartons, lithographic-laminated corrugated packaging is a great solution.
In this process, litho-offset printed sheets are laminated to single face B, E, F or N flute corrugated sheets. Litho-laminated packaging provides structural strength and great durability with the enhanced graphics of offset or digital printing.