CAD Samples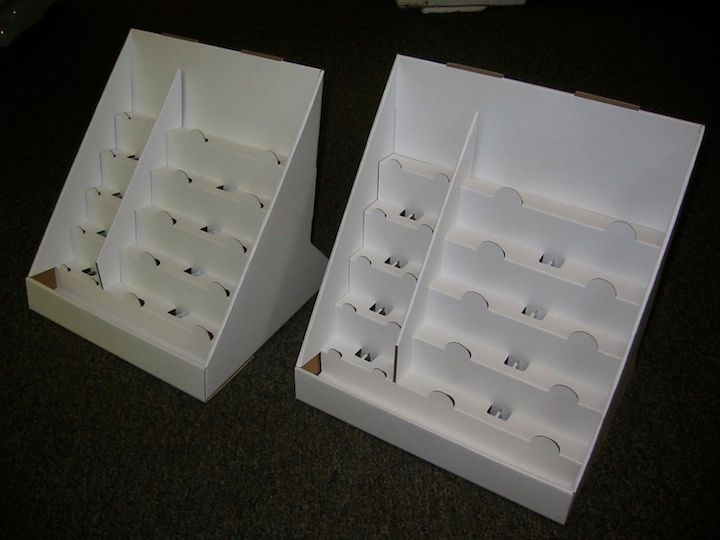 Computer-aided design (CAD) is the use of a computer system to assist in the creation, modification, or optimization of a design.
CAD software is used to increase the productivity of the designer, improve the quality of design, and improve communication of a design concept.
CAD output can be either an electronic file or more often is in the form of a physical prototype to bring a design idea to life.