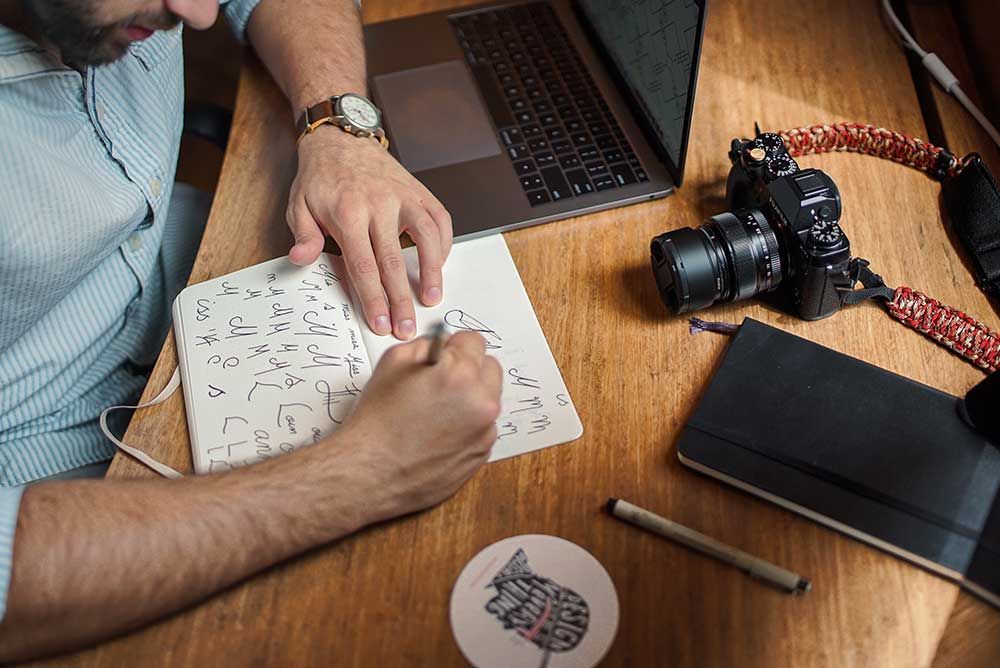 Your brainchild is our inspiration.
You envision...a unique binders, sales kit, or presentation folder.
We execute…by asking the right questions to get to the heart of your project. We think it through. We work with you to solve potential problems before they occur. We make a difference. We use inventive thinking and diligence to details to do it right the first time, every time.
Exceptionally…Resulting in memorable packaging products that communicate your message, get attention and help you grow your business.
We deliver what you envisioned…on time, on budget, and exactly as we said we would. We say what we mean and we stand by it. If you look good, so do we.
---